Programs
Partner with the Gerald Arpino Foundation and showcase the talent of your dancers. The foundation offers programs for higher education institutions, dance conservatories, performing arts high schools, pre-professional dance companies, and independent dance studios. Choose your approach from the following services below. The Foundation will help you find the best fit for showcasing your program and dancers.
COLLEGE PROGRAMS Questions about our educational services? Click here.
Repertory Workshop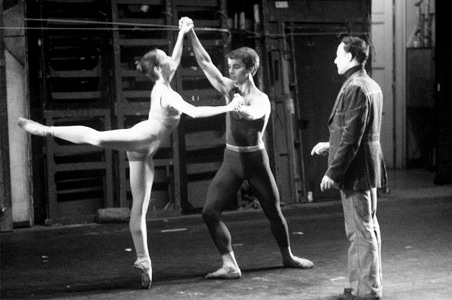 Repertory Workshop can be presented in a studio environment or online and is conducted by a Foundation repètiteur who has worked directly with Gerald Arpino and Robert Joffrey. In the Repertory Workshop, dancers will learn excerpts and/or variations from Arpino or Joffrey ballets. This is a good introduction to schools or dance organizations that are unfamiliar with the Arpino/Joffrey works. The exploration into the choreography emphasizes the importance of having a classical center which, in turn, frees the dancers to push boundaries.
Lectures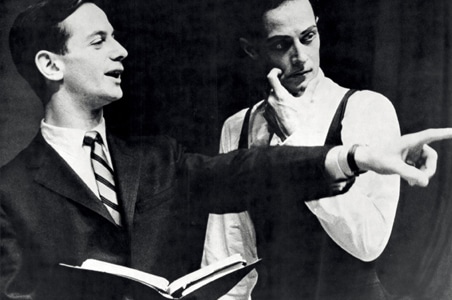 Lectures will present the history and legacy of Gerald Arpino and Robert Joffrey by a Foundation speaker who have worked directly with Robert Joffrey and Gerald Arpino.  Lectures can be presented in person face to face, online webinars, or hybrid of both and will be supplemented by archival footage.
Master Class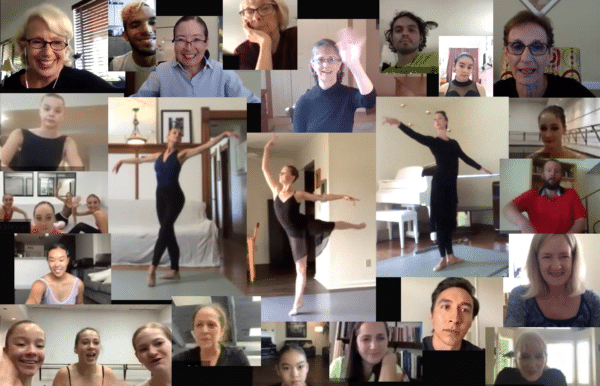 Master Classes can be presented face to face, online or a hybrid of both.  The class is conducted by a Foundation repètiteur who has had first hand mentorship from Robert Joffrey. A master class is based on Joffrey's teaching style which is a pure, yet  eclectic synthesis of the major ballet techniques: Russian, Italian, French and Bournonville.